Several mobile companies are operating in Pakistan, and these companies give you a warranty on their mobile phones in this country. So Pakistan is a developing market for mobile phones businesses. In this country, people are switching fastly from feature phones to smartphones. So now showing you a Top 10 Mobile Companies in Pakistan.
10 Most Popular Mobile Companies in Pakistan
This article will show you different mobile companies in Pakistan with their features to assist you in buying a good quality mobile phone.
1. SAMSUNG
Samsung is a famous and trusted mobile company in Pakistan. It is a famous brand among the people of this country. Furthermore, the Samsung mobile has a great feature that can run two apps simultaneously and has a face and voice unlock screen to screen.
In Samsung mobile, you can easily take a screenshot, and it has a unique fingerprint lock system that can make your phone safe and secure. The Smart Stay feature of this mobile can easily detect your face with the front camera. Samsung mobile is an easy mode that can facilitate the screenshot facility.
2. HUAWEI
Huawei is a famous mobile company in Pakistan. Huawei mobile phone manufactured by the Chinese mobile phone company. This mobile company manufactured Huawei in 1997. And it is the largest telecom infrastructure company in the world. Furthermore, Huawei mobile company gives amazing features to the customers, including Wi-Fi, GPS, Bluetooth, and several other essential elements.
3. APPLE – iPhone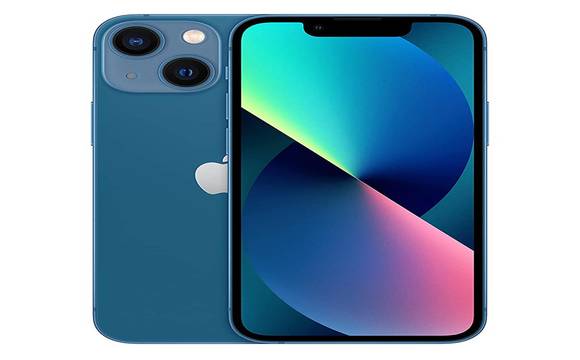 In the mobile market, the Apple company has occupied a strong position. Apple iPhone was launched in June 2007. Furthermore, these mobile phones have a powerful processors and hardware.
These mobiles have great Wi-Fi connectivity and other vital features such as Bluetooth, compass, lock system, and several other features. The Apple iPhone is based on the iOS 3 with a powerful inbuilt storage system. It has many sensors such as a barometer, accelerometer, and many more. Apple mobile phone has a secure lock system.
4. VIVO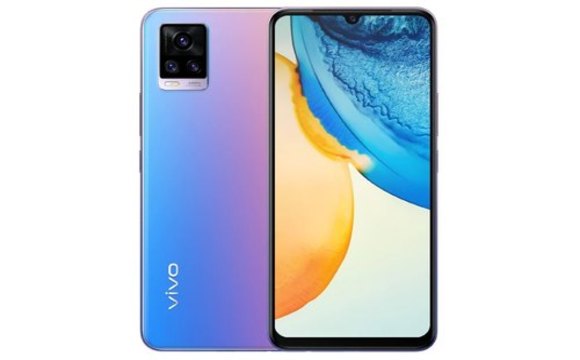 VIVO is also a popular company, and it is a famous mobile phone brand based in Dongguan, China. It was launched in 2009, and it is a very affordable mobile phone for Android smartphones. In Pakistan, VIVO mobile phones are available, and this company uses a powerful processor in its smartphones. This gives you amazing features like an in-display fingerprint sensor, compass magnetometer, proximity sensor, and several other essential features. VIVO mobile phone gives you great connectivity to Wi-Fi, GPS, Bluetooth, USB, and including 3G and 4G networks.
5. OPPO
OPPO manufactured by the Electronics Corp is based in Guangdong, China. It is well-known for its smartphones, and it manufactures several other electronic items such as MP3 players, portable media players, and so on.
The OPPO company was launched in 2004, and it has launched a whole range of smartphones powered by Android. Furthermore, the OPPO mobile company produces mobile phones in more than 40 countries, including Pakistan. So, it gives you the latest technology and features to its smartphones. It has embedded a powerful processor with advanced technology features.
6. NOKIA
Nokia is the most popular mobile company before the Apple iPhone and Android smartphones in Pakistan and other countries of the world.
In 2014 the Nokia devices and service separation was sold to Microsoft 2016. So, the Finnish Company HMD Global is again happening making phones underneath the name of the NOKIA by the contract with Microsoft. Furthermore, the latest Nokia phone is the C20, and that has the following topographies in this mobile phone.
7. Infinix Phones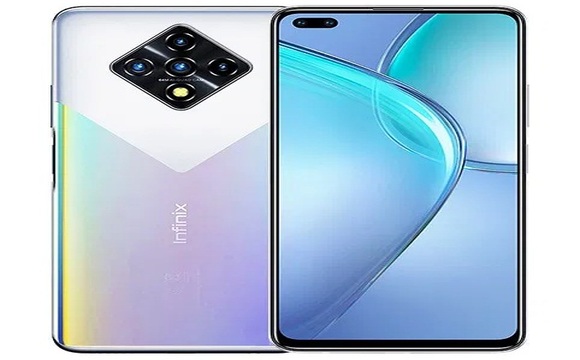 The Infinix mobile phone company is a Hong Kong-based mobile phone manufacturing company that makes smartphones. The Infinix smartphones are the best phones according to quality and performance. The Infinix company makes smartphones that are primarily run the Android operating system, and this mobile company was launched in 2013. furthermore, the Infinix mobile company is working in more than 60 countries globally, and Infinix's latest mobile phone is Hot 105 NFC. Infinix mobile phone embeds a powerful processor with large internal memory.
8. Motorola Phones
Motorola made its first smartphone in 2009. Motorola is an American telecommunication company. It is a subsidiary of Chinese technology company Lenovo. Moreover, the Motorola mobile company made an amazing smartphone and the other phones that run the Android operating system that Google produces.
9. Blackberry Phones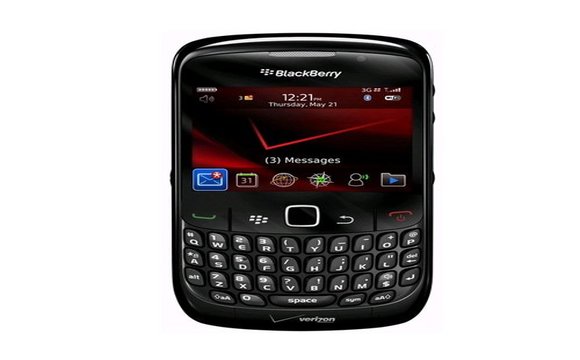 Blackberry is a Canadian smartphone and phone manufacturing company. Also, the iOS and Android systems can run their smartphones. Blackberry mobile phones give you iOS and Android systems that run their smartphones. Also, the Blackberry latest smartphone is KEY2 LE. It has a 300mAH battery with a powerful processor.
10. SONY
Sony mobile company is a part of an electronics giant Sony Corporation. Android smartphones of Sony Company have a significant market demand in Pakistan. Sony company makes waterproof and dustproof mobile phones, and its latest mobile phone is Xperia 5 III. Moreover, Sony is a multinational telecommunication company established on October 1, 2001. The Sony mobile has excellent Type-C USB connectivity with a Fingerprint lock. It also has a greater Wi-Fi and GPS connectivity system.
Final Thoughts
In Pakistan, many mobile companies are working, and all these companies are operating under the special permission of the government of Pakistan.
This article shows you the top 10 most famous mobile companies in Pakistan. We also declared the features of each mobile to provide more knowledge.